Senior Performance Squad
For swimmers age approx. 13-18 years, unless agreed with Senior Performance Coach and Director of Swimming.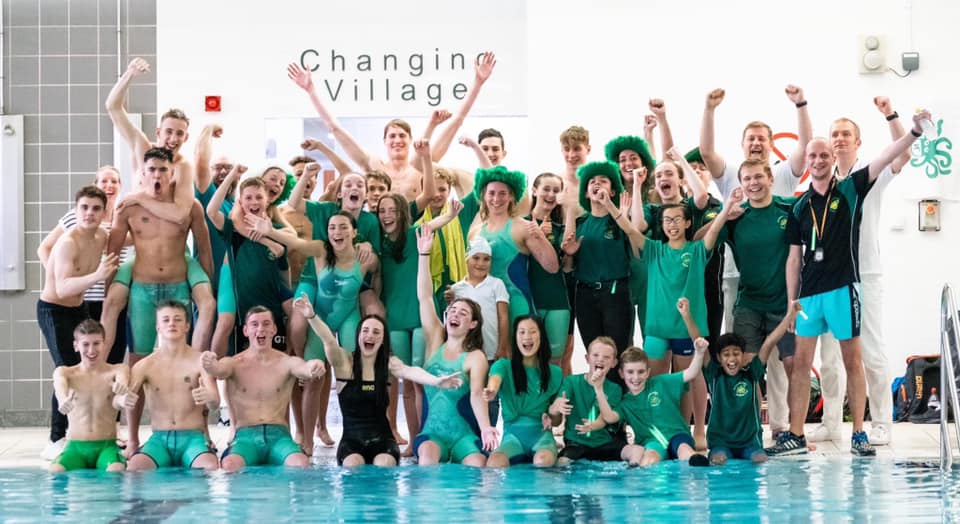 General Criteria
Once a swimmer has become a 13u swimmer (age as at 31 December), then they should be considered for the Senior Performance squad.
Regular, on-going attendance at a minimum of four Senior Performance sessions per week to maintain fitness and ability. (Other sporting activities may be considered as a session subject to agreement of Leander's Performance Coach.)
Legal 200m 3 strokes (100 Fly) and 400 IM
At least one 50m County time
One 100m County time or One 200m County time
Four County times within 5%
Capable of completing 10x100m FC on 1.45
Capable of completing 5x200m FC on 3.15
Squad Movement
Once these criteria have been met the swimmer will be invited to a six week trial, during which the criteria will be monitored to ensure they are being met.
All swimmers will be notified of the outcome of the trial period within 1 week of the trial period ending.
During a normal swim season moves to Senior Performance squad will commence with a 6 week trial in March. Any further moves outside of the criteria will be at the discretion of the clubs coaches.
Movement from this squad would be to Senior Squad (based on ability or commitment) or to Masters (based on age). Once Swimmers reach 17 years they are able to start attending some of the Masters sessions where appropriate for the individual.