Who's Who at Leander...
Welfare Officers
See Welfare.
(Welfare officers are Committee Roles)
Leander President
Terry Taylor
Executive Committee
Leander's committee is elected annually at the AGM (22/11/2018)
Chair
Joe Bailey
Vice Chair
Colin Robbins
Secretary
Sue Davis
Treasurer
Ann Woolger
Committee Roles
Minute Secretary
Jo Bailey
ASA Membership Secretary
Glynis Scorer
School Liaison
Jon Hewing
Fundraising & Social
Simon Mandeville
Swim Mark Coordinator
Chris Syrett
Workforce Development
Louise Lambert
Volunteer Co-Ordinator
Sarah Rickards
Committee Members
Committee Member
Haseley Gordon
Committee Member
Fiona Coleman
Committee Member
Lucy Howes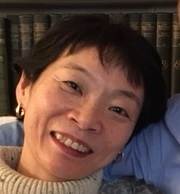 Committee Member
Kiyoko Naish
Commitee Section Representatives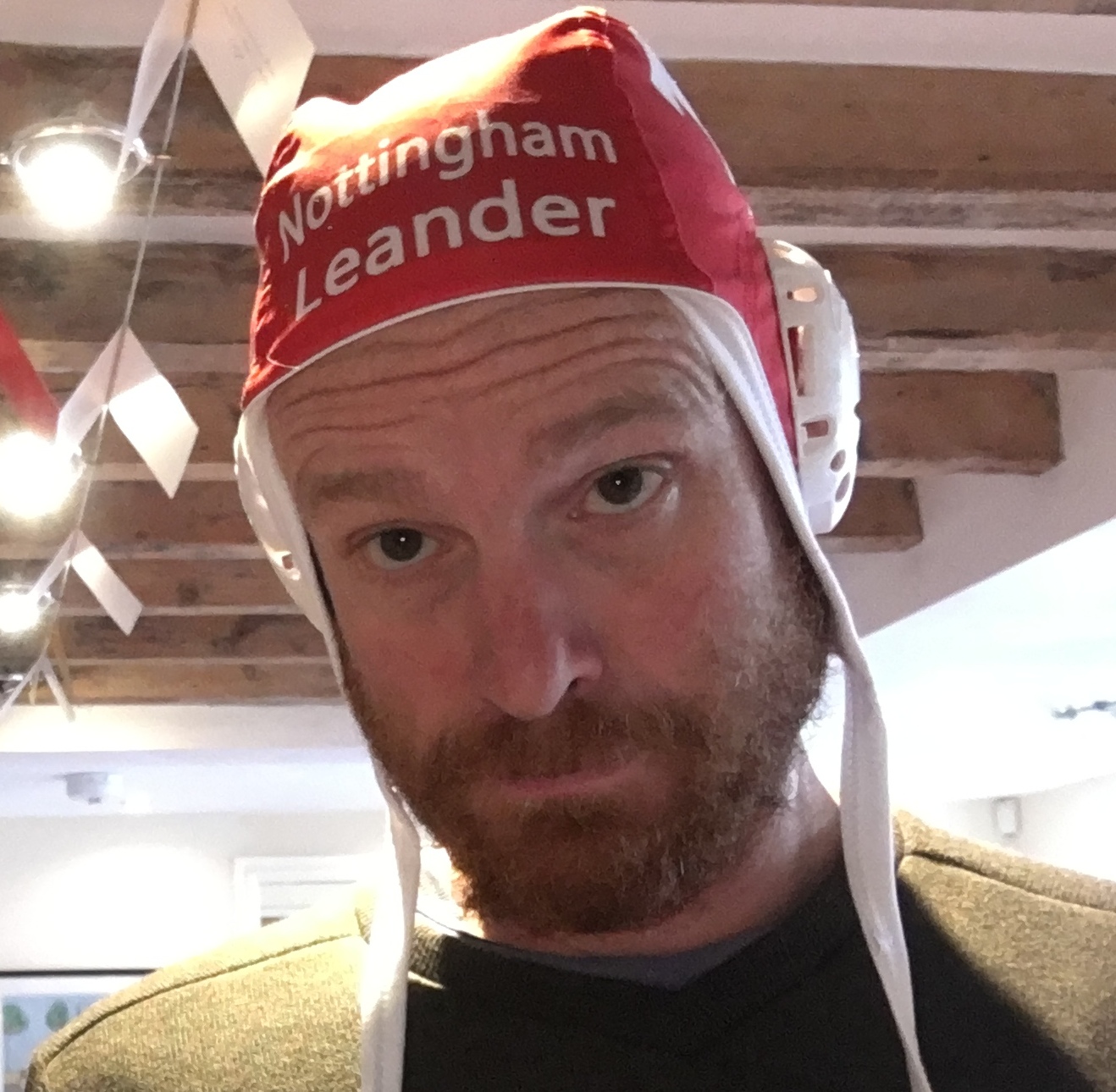 Water Polo
Alex Young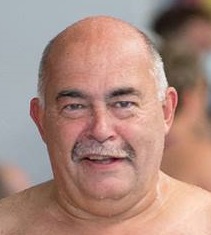 Masters
Mark Shipston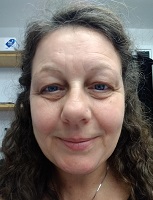 Tadpoles
Lisa Chaplin
Coaches
Officers
Appointed by the Committee.
Role
Voluanteer

Tony Holmes Entries
County Entires
Club Champ Entries

David and Lyndsey Collishaw

Open Meet Co-ordinator

Fiona Coleman

Junior Galas Co-ordinator

Tina Dickerson

Sprint Meet

Lucy Howes

Trophy Officer

Michelle Brown

Swim Club Manager
Web Site
Data Protection

Colin Robbins

Swim England Representatives

Terry Taylor and Louise Lambert

Kit Officer

Sue Davis

Club Championship Organisers

Sarah Rickards
Alex Lovell
Jo Bailey
Lucy Danson