Coach & Teacher Profiles...
This page contains a brief profile of some of our many coaches, across the following sections of the club
---
Stephanie Brakespear-Handley
Steph became Senior Squad Coach in 2018, and was promoted to Director of Swimming in December 2018.
Steph is also a Tadpole Teacher and occasional masters swimmer.
---
Mandy Scotney
Full-time Swimming Teacher all ability levels
Level 2 Teacher & Coach
Qualified Swimming referee
Current Nova Centurion Mansfield A squad Qualified Swimming referee representing Leander at County, District and Nation competition
I am day to day a professional swim teacher working with all abilities levels including those assessed as disability. I am a qualified level two teacher and level two coach. My introduction to competitive swimming began like that of many people with my own children's competitive career in swimming and a desire to assist in the running of the teaching club which they belonged to at the time. As well as a qualified coach, I am also a qualified swimming referee, representing Leander as an official at county, district and national competition. Presently I am also part of the coaching staff of the county squad Nova Centurion, coaching the Mansfield A squad each week alongside the head coach GlenSmith. People might well be aware of Charlotte Henshaw and Olli Hynd, the Paralympic medalists who train as part of the Mansfield Squad. They demonstrate very well what can be achieved by anybody with desire and effort. It is this range of experience at all levels and as both coach and official that I bring to Leander.
---
Haseley Gordon
Level 2 Swimming Teacher, Level 1 Coaching
Represented Leander for over 25 years
Competed and compete at Midland and National level for both Youth and Masters.
Represented Nottinghamshire over a number of years at both Youth and Masters level.
Masters Swimming British Record Holder
---
Maggie Kelly MBE
Awarded MBE for services to Swimming.
Former Captain of the British Team 1975-1980
Former British and Commonwealth Record Holder on 50,100 and 200 Breast.
Former British Record Holder on 100 and 200 Backstroke
Former English Record Holder on 200 IM.
Masters Record Holder at a variety of ages! Breast, Fly and IM.
Represented GBR at 3 World Championships, 3 Commonwealth Games and 3 Olympics.
Silver at Moscow Olympics 4 x 100 medley relay
Silver and Bronze at Commonwealth Games, 100 and 200 Breaststroke
Bronze World Championships, 100 Breaststroke
Maggie retired in 1980 to take up a role in Speedo Europe but came out of retirement after the birth of her first child Robbie in 1986 to represent GBR at the Olympics in Seoul in 1988 and England at the Commonwealth Games in 1990.
---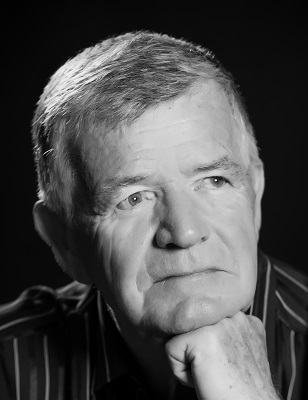 Brent Yeo
My qualifications are: Prelim Teachers, Teachers. Prelim Club Coach, Assistant Club Coach upgraded to Club Coach.
Over the last 40 years, I have been Assistant Coach to Tony Holmes at Notts Leander, Head Coach at Leicester Penguins and Loughborough Town. In April 2012 I returned as Coach to Notts Leander. I now help with the Senior Squad at Rushcliffe on Mondays and coach the Development Squad at High School on Wednesdays with my team of Anna and Kate
---
Alex Thurston
Former Nova Centurion swimmer
Multiple BUSA/BUCS medalist
Current British, European and World Record holder
Double 2016 European champion
Member of the first university team in history to complete a two-way Channel crossing swim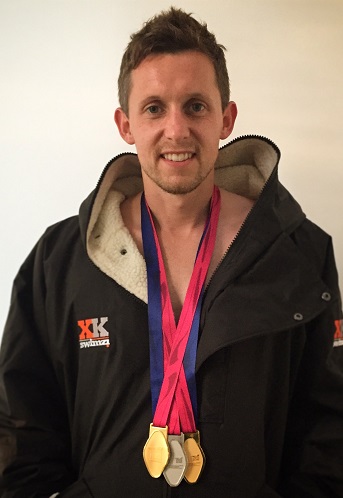 ---
Kiyoko Naish
Kiyoko has set up Mini Polo section at Leander in 2009. She's been an active water polo player and currently play for English Roses Masters, South Derby and Nottingham Leander's newly formed Ladies' team. She coaches Junior and Ladies sessions. Her focus is to help them develop fundamental skills and techniques and identify the strength of each player to achieve their full potential.
---
Colin Robbins
Colin supports the Leander coaching team covering for Swimming and Water Polo coaches when they cannot make sessions. He played First Division, National League Water Polo and at at student international level. He coached Beckenham Ladies in the First Division, and now coaches Water Polo at Nova, where there are several Leander players. He also regularly swims with the Masters.
---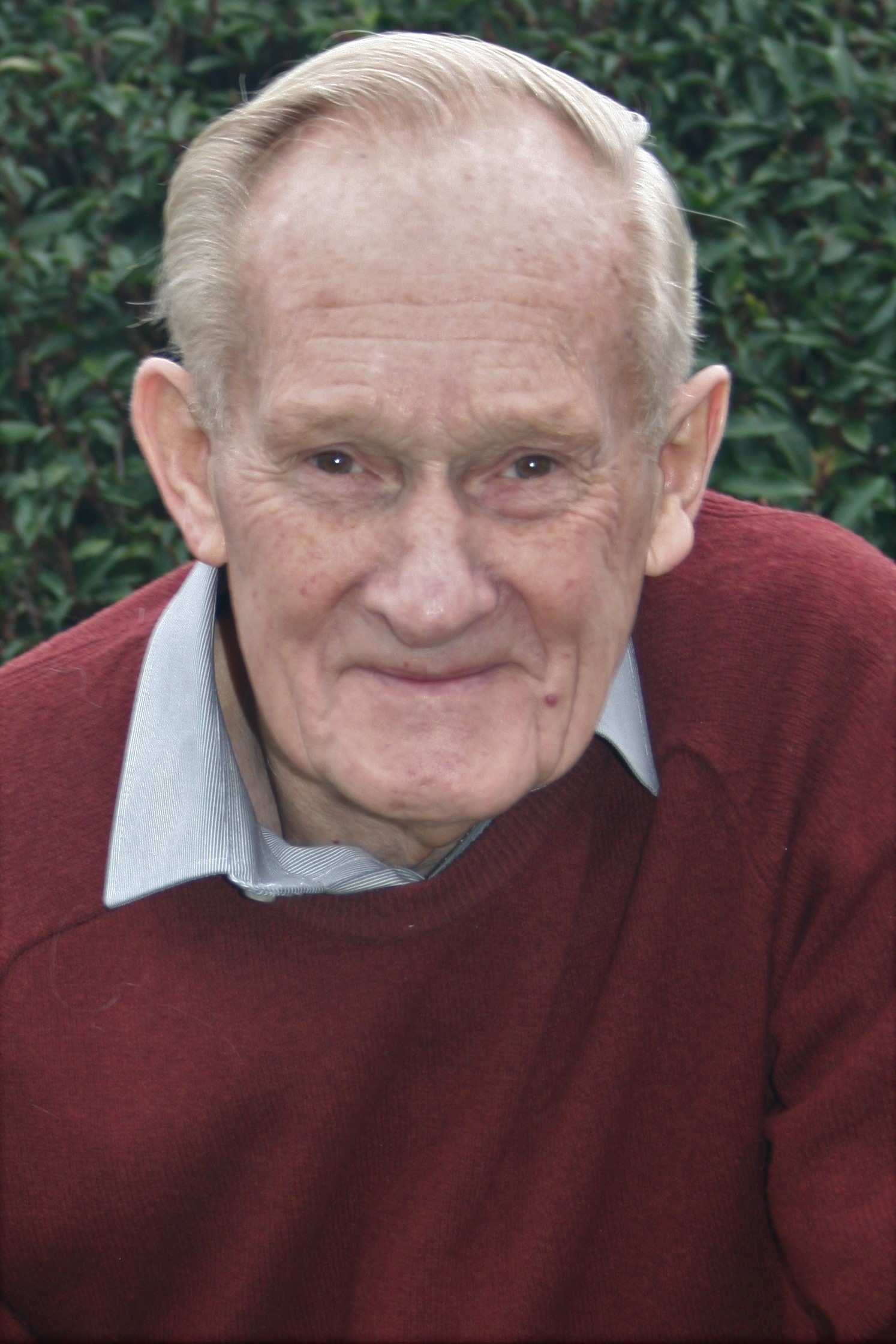 Michael Farrell
Michael is a retired police officer having served in the Nottingham Police for 30 years. During his service, he was the Secretary of the Nottingham Police Swimming Section with responsibility for organising the Police Swimming Club, Organising Competitive Events and Teams. He represented the Nottingham Police himself in National and Regional Police Championships and at other more Local swimming events. He was awarded the Force Sports Club Colours for his services to swimming. He swam with Leander as a young teenager and is still a very keen swimmer swimming regularly at his local pool. He has level 1 and 2 Teaching Qualifications and is also qualified in Pool Rescue. He has many years of experience as a Swimming Teacher and Coach including children of all ages and takes a keen interest in their individual progression and swimming development.
---
Sally Durcan
Level one and two swimming teacher teaching all abilities ranging in ages between 3-14
Swum for Northern and represented at gala's for over 10 years before moving to Leander Masters this year.
An official timekeeper