100 Swimmers Race to Raise Money for 1914-1918 Charity.
23/06/2018
The We Remember Them campaign has set out a challenge to swimming clubs Nationwide, to find 100 swimmers to each race 100 meters in a relay.
Nottingham Leander Swimming Club has accepted the challenge.
Swimmers representing all ages, from 9 to 73 will take part.
Some will be experienced 100m racers, for others it will be their first competitive swim over the distance.
Harvey Hadden Sports Complex.
July 22.
10:00 to 12:30.
The event has been so popular among Leander Members, we will run an "overflow" relay alongside the main 100x100 relay, so additional swimmers will have the opportunity to take part.
The swim is to raise money for the WE REMEMBER THEM 1918-2018 campaign, supporting the The Royal British Legion and HorseBackUK. If you are able to support Nottingham Leander in this mass participation fundraising event the donation link is:
https://uk.virginmoneygiving.com/NottinghamLeander
Nationally, the fastest teams will be invited to a swim-off race in September in Sheffield.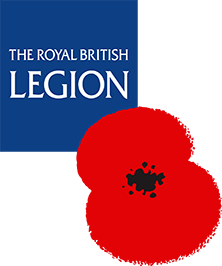 ---